Brand New Weekly TV Post!!!
21:38:00
Hello My Lovely's,
I recently said I was going to start doing a weekly post on TV shows that I have watched, to tell you a little bit about them and give a small review on them! I hope you guys liked this idea and I am going to make an apology early because as soon as 'Homeland' comes out than I am going to be mentioning it in every post aha!
To kick start us off I am choosing the new series of 'Bad Education' to talk about! It stars Jack Whitehall as the teacher Alfie Wickers, who is the worst teacher in the world and a group of teenagers who seem to be on the same wavelength as him.
The show is actually hilarious and compared to its first series, the second one is so much stronger in its comedic aspects. Some of the episodes I had watched before were not so good but there is now multiple times an episode that my ribs ache from laughing so much.
It is taking on the Tuesday BBC three comedy slot and I think it is going to be around for a long time, so take a look at this one!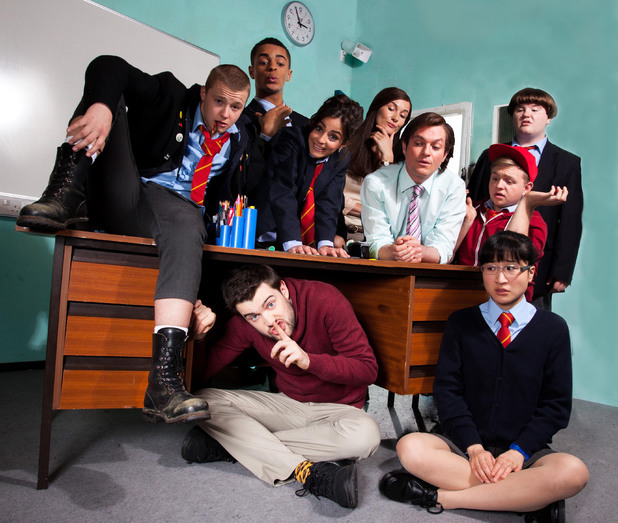 Until Next Time...
Joey xxx